TIME TO
LEVEL UP YOUR BUSINESS?
We are here for you – FrontLine offers everything you need to empower your business both online and offline, and since we exist purely for the benefit of our members, we won't rip you off.
Our full service digital and marketing team have services that cover every aspect of your businesses marketing, website and technology.
If you know you need to bring your business into the modern age but don't have the time or skill set to do it yourself, we can take the burden for you and make the process as simple as possible.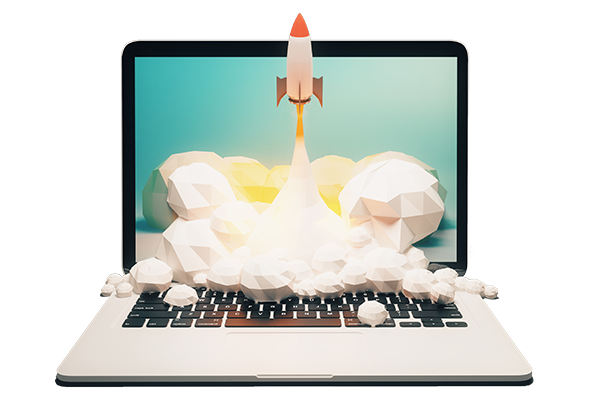 EVERYTHING
YOUR BUSINESS NEEDS
You need a website that makes it easy for your customers to purchase and interact with your business. Websites can be complex, let us make succeeding online easy for you.
In an ever evolving retail world it can be hard to keep up with the latest and best ways to reach your target audience. Our experienced marketing team is here to help.
We partner with the best technology suppliers covering Point-of-sale, payments, hardware and more. We can figure out what you need to upgrade your business and do the hard work to get you there.
WEBSITES
& ECOMMERCE
These days customers expect to be able to shop both in store and online. Engaging your customers online starts with a great website and we specialise in websites for retailer. Some of the features of our website include:
Easy to use – We build our websites to be as easy to manage as possible and provide on-going training and support.
Latest platforms – We work with the most supported, secure and updated platforms to ensure your site doesn't fall behind.
Integration – We will find the right integrations to make your business operations as unified and smooth as possible. Some integration examples include POS, accounting, mailing lists, social platforms, payment gateways, shipping providers and more.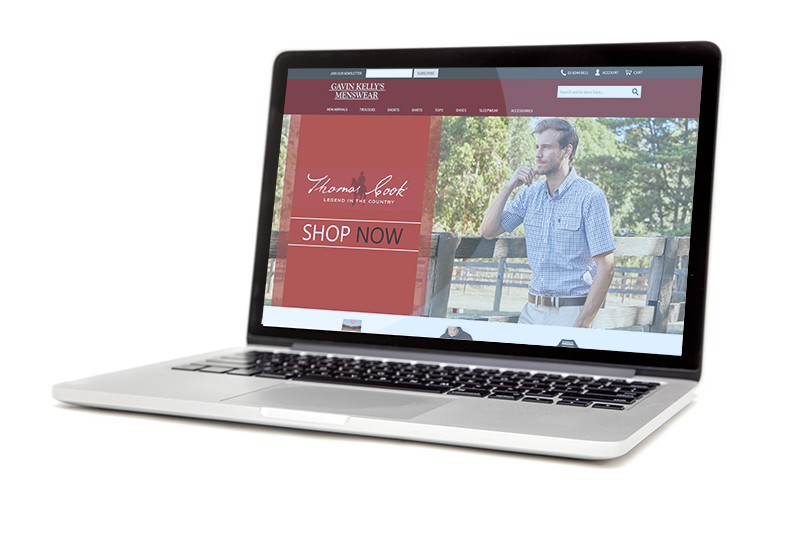 MARKETING
SERVICES
Where do you find the resources to ensure you are connecting with your current and potential customers? Our marketing programs and offerings are designed to do just that:
Social Management – We can organise social posting for you to keep your audience engaged with your brand and messaging.
Print – Our marketing team can help you with everything print, including signage, flyers, Point of Sale materials, and even catalogues.
Campaigns – We can organise custom cross-channel campaigns designed to reach your target audience. Some marketing channels include socials, email, flyer drops, digital ad campaigns, re-marketing and more.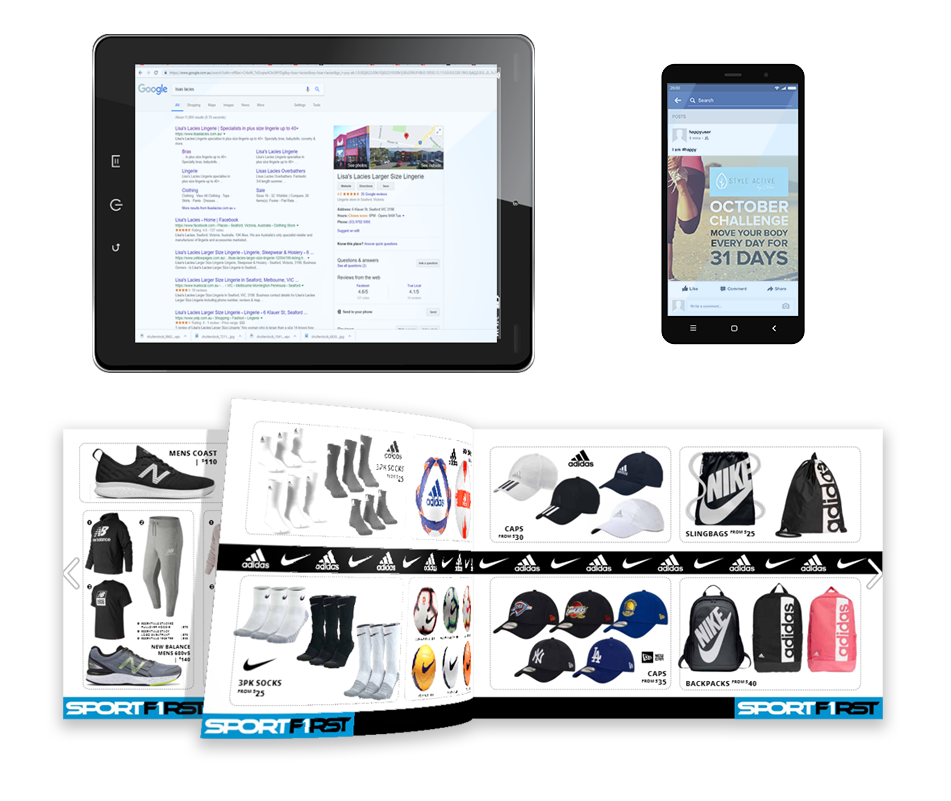 TECHNOLOGY
SOLUTIONS
Is your store in need of a technology upgrade? The right technology will add value to your business and can streamline everything you save time, money and grow your business.
Point-of-sale – We can help connect you with the right point of sale system for your business and through our partnerships you'll save money.
Hardware – Every business has hardware needs. We can recommend the right technology, give you access to special deals on hardware and help you with set up.
Integration – The point of technology is to bring everything together and make your workflows seamless. We will find the right integrations between all your technologies to improve your business.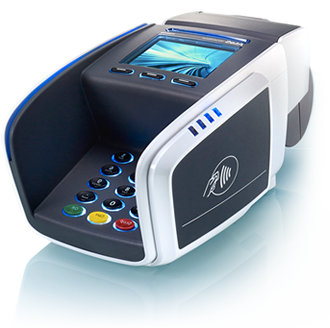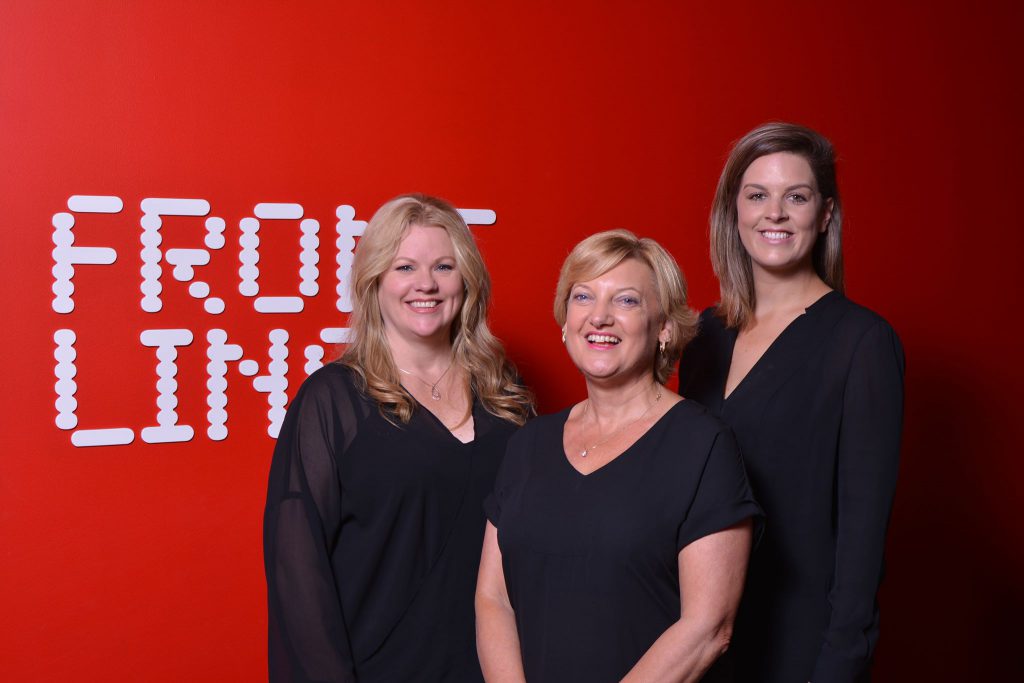 HEAD OFFICE
210 Canterbury Road
Canterbury, VIC, 3126
FAX: 03 9888 5522
Call Us On
03 9888 5766