FRONTLINE IS AUSTRALIA'S MOST SUCCESSFUL RETAIL GROUP
FrontLine's main objective is to provide RETAILERS and SUPPLIERS with a competitive business advantage, achieved through the collective association of its members.
Our member stores vary from small boutiques to significant department stores. FrontLine assists all members to achieve a better way of doing business, including consolidating accounts and invoices and delivering significant savings on the most basic of business costs.There are also preferential discount arrangements in place with over 600 suppliers, including the majority of national brands in all categories. The FrontLine management team provide a conduit between the member stores and suppliers – providing savings and convenience to both.
FrontLine is a retail group, owned by independent retailers who trade in diverse business categories including:
| | | |
| --- | --- | --- |
| Bedding | Childrens | Footwear |
| Furniture | Homewear | Intimates |
| Ladieswear | Manchester | Menswear |
| Outdoor | Saddlery | Soft Furnishings |
| Sports | Youth |   |
Why We Exist
OUR PURPOSE
To provide a competitive business advantage through the collective association of independent Australian retailers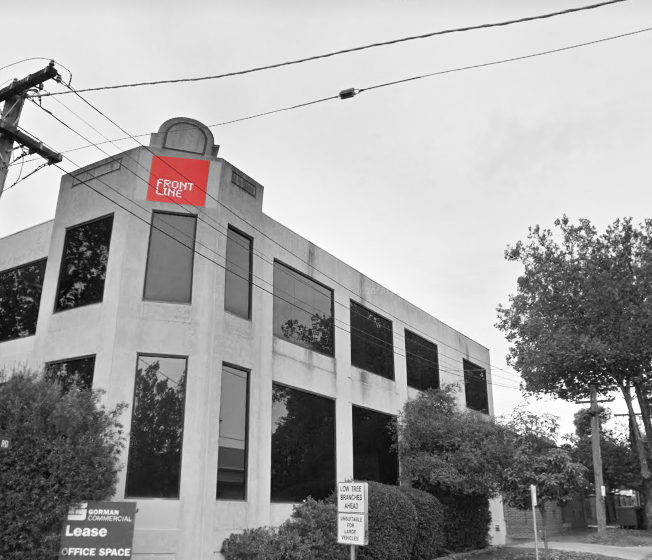 IN THE BEGINNING

The foundations for the current FrontLine were established in 1931 when four Victorian retailers formed a cooperative known as Newtorian Merchants Pty. Ltd. to achieve better terms with their supplier base.

1931 – 1961

The membership grew from the four inaugural stores to 27 stores, mostly department stores and predominantly from Victoria. A main focus of the group at this time was on the coordination of promotional buying & catalogues.

1961-1974

Newtorian Merchants expanded its membership into other states.

1985

In January of 1985 the newly formed company, Frontline Stores Australia Ltd. began operation.

2007-2009

FrontLine launches 2 major brands: SportFirst and Blue Sky Outdoor. In 2009 FrontLine also acquires and revamps the HolySheet! brand

2012

FrontLine launches it's digital division designed to help retailers compete in the changing digital world. FAB Event (hosted by FrontLine) becomes a genuine industry trade show.

Today

FrontLine continues its member focus, and today boasts over 700 independent retail members, who operate across diverse categories, from traditional mens & ladieswear, through to outdoors, sports & home living. FrontLine's focus remains on strengthening the relationship between Australian suppliers and the small to medium independent retailers that are the back bone of the Australian economy. As such, our array of services now includes licensed brands, independent retail trade shows, group buying opportunities and online retail and wholesale websites.

FAB Event is Australia's premier retail trade show, hosted by FrontLine stores. For information on the next trade show, exhibiting or attending visit the FAB Event website.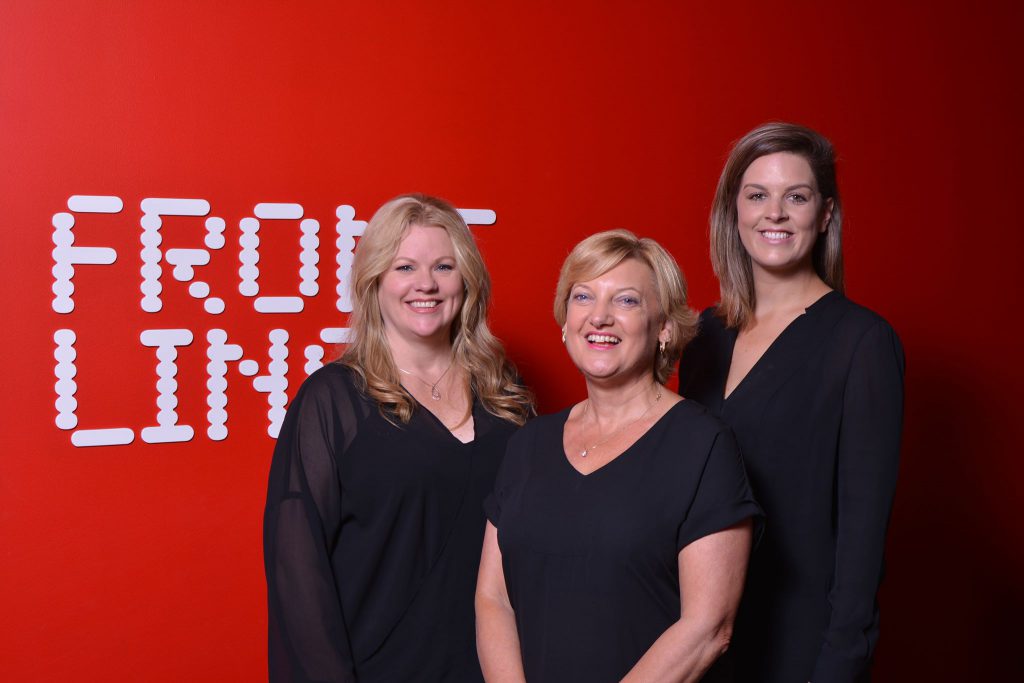 HEAD OFFICE
210 Canterbury Road
Canterbury, VIC, 3126
FAX: 03 9888 5522
Call Us On
03 9888 5766