YOU KNOW RETAIL.
WE KNOW YOU.
FrontLine is a member owned retail group, designed to save independent retailers of Australia time, and help them increase profitability.
Our focus is on maximising the benefits and opportunities available to our retail members, through providing service, support & reduced operational costs. As a result our retail members are able to remain independent, and more profitable.
You are a strong & proud independent retailer who can see that it's challenging at times to "go it alone". You want access to a support network of services, opportunities & savings that you can utilise to make your business easier & more profitable. You want to remain independent & in control of your business – you just know that having greater access to opportunity gives you more choices & abilities.
For membership enquiries, please contact David Sharp
 M: 0429 897 776  E:  david.sharp@frontlinestores.com.au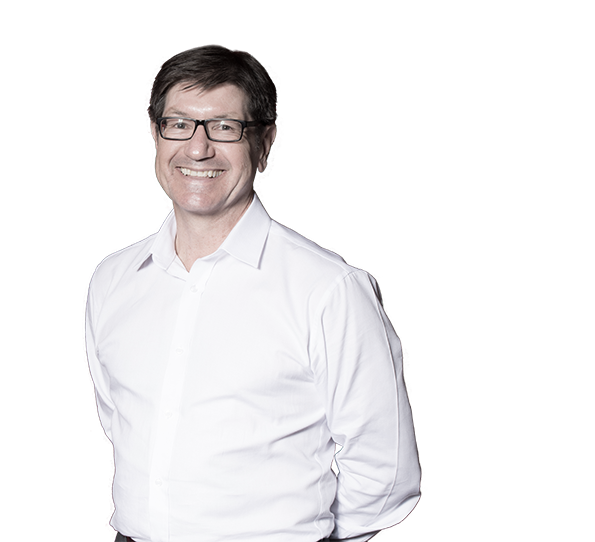 HOW CAN WE HELP
YOUR BUSINESS?
DISCOUNTS AND BUYING POWER
These days it can be hard for smaller retailers to get access to big name brands. By becoming part of the FrontLine retailer group, you get access to discounted pricing from hundreds of the countries best suppliers. Compete with the big guys by joining FrontLine.
Retailers who join FrontLine get access to our admin staff and retail experts. Benefit from all of our centralised billing and admin resources. Pay your supplier and service bills in one easy payment and always have someone to call to discuss your individual business requirements.
FrontLine members have access to a complete retail solution that covers point-of-sale, web, branding, marketing and more. Our experts are always available and take the pain away from worrying about your digital and marketing needs, so you can focus on your business.
One of the biggest reasons to join FrontLine is to  benefit from the advantage of being part of a network of hundreds of retailers. This affords you access to many advantages including:
Discounts – FrontLine's supplier network gives discounts to FrontLine members. We provide a member benefits statement monthly that shows you how much you save by being part of FrontLine
Access to bigger names – Many suppliers won't deal with individual retailers, by being a part of FrontLine, you can deal with brands you otherwise might not have access to.
Network –

 

We can speak to suppliers for you, help with negotiation and help you to source the right product.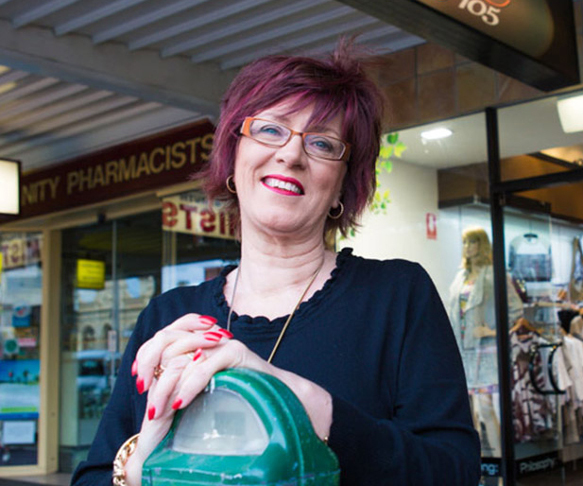 Whether your business is a small single store, or a large multi-store independent, FrontLine's back office support can be invaluable to your business. Some of our services include:
Centralised billing – Order direct from multiple suppliers, but pay only one bill through FrontLine.
Back  office admin- Our admin team is always a phone call away, to help you sort out your billing, accounting and more.
Process improvement-

 

We can help you streamline your ordering and save you time dealing with suppliers and admin.
FrontLine Stores has a complete digital and marketing team. Members get access to exclusive discounts on all services as well as free advice and a single point of reach for everything your business needs:
Websites –Complete web and graphic design services tailored to your business
Marketing –

 

Both online and offline. Social marketing, advertising, catalogues, signage and more.
Technology – Point-of-sale integration, guidance, advice and access to a range of services from our digital partners.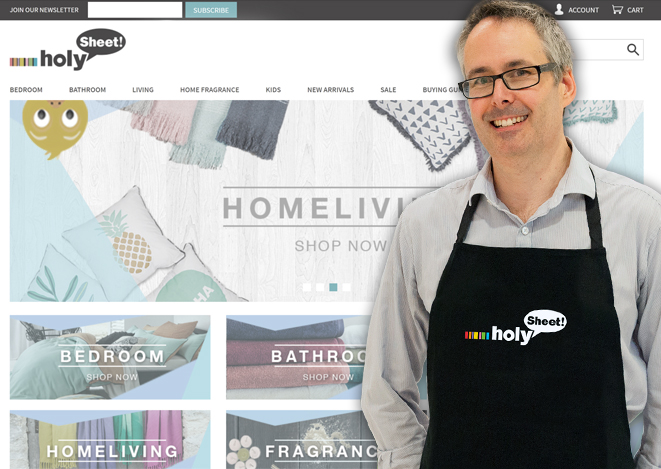 Are you looking for the advantages of joining a franchise without the franchise fees? Want to stay independent while getting the benefit of being part of a large brand?
FrontLine's branded groups offer independent retailers the ability to stock major brands who normally only cater to franchises and large retailers.
You also get to leverage the support and brand power that comes with being part of a FrontLine branded group. This includes:
Expert guidance on fitout, branding, and in store technology
Buying support and access to more suppliers and discounts.
All the benefits of FrontLine Stores membership including back office, digital and marketing support.
BECOME A 
PREFERRED SUPPLIER.
Reach hundreds of independent Australian retailers by joining our network of suppliers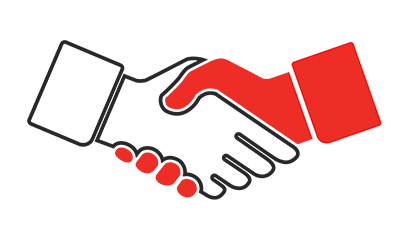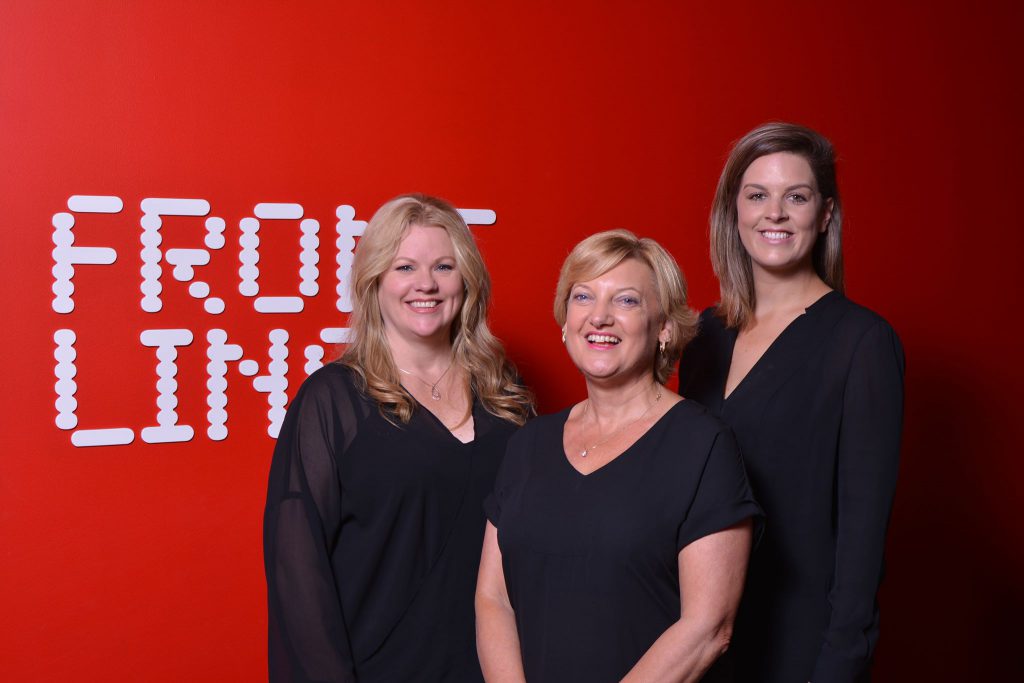 HEAD OFFICE
210 Canterbury Road
Canterbury, VIC, 3126
FAX: 03 9888 5522
Call Us On
03 9888 5766